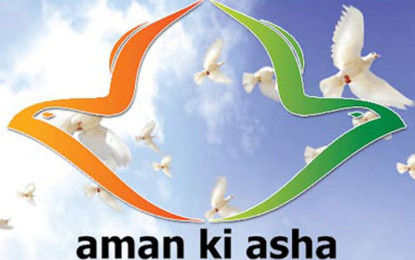 Editorial
Jan 27, 2013 Aman Ki asha Editorial, In Humanity's Name, News 0
Just when relations between India and Pakistan were on the verge of normalcy, something untoward happened that suspended the gains of the last few years, at least momentarily. A disturbing thought,...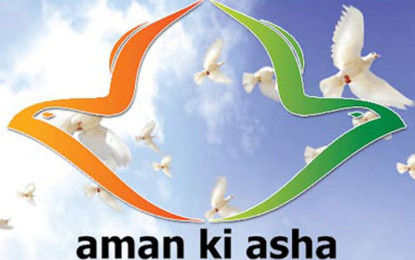 Editorial
Jul 03, 2011 Aman Ki asha Editorial, In Humanity's Name, News 0
Special Report The News on Sunday We probably didn't need to do this Special Report. Newspaper stories don't matter when it comes to Indians in Pakistani jails and vice versa. In fact,...