Demands revived in India to rename Saadat Hasan Manto's birth village after him
Both Pakistan and India claim the great Urdu short story writer Saadat Hasan Manto, born in undivided Punjab on 11 May 2012, in a village that fell to the Indian side after Partition in 1947.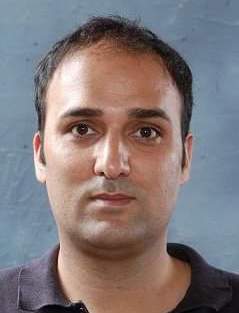 Manto died in Lahore, on the Pakistan side, in 1955. In 2012, his three daughters visited their father's birth village Papraudi, Samrala district, on the occasion of his 100th birth anniversary. Invited by the literary platform Lekhak Manch, Samrala, they were warmly welcomed. In fact, their visit caused quite a stir in the area.
The Lekhak Manch and the village Panchayat (council) organised a ceremony at the Papraudi village school to honour them. That was when the Panchayat first passed a resolution to have the village renamed "Papraudi Manto Waali" – or Manto's Papraudi.
Now, on the occasion of his 68th death anniversary, January 18 2023, the villagers have renewed this demand.
"Definitely, villagers want the name of our village to be changed to 'Papraudi Manto Waali' as he belonged to us,"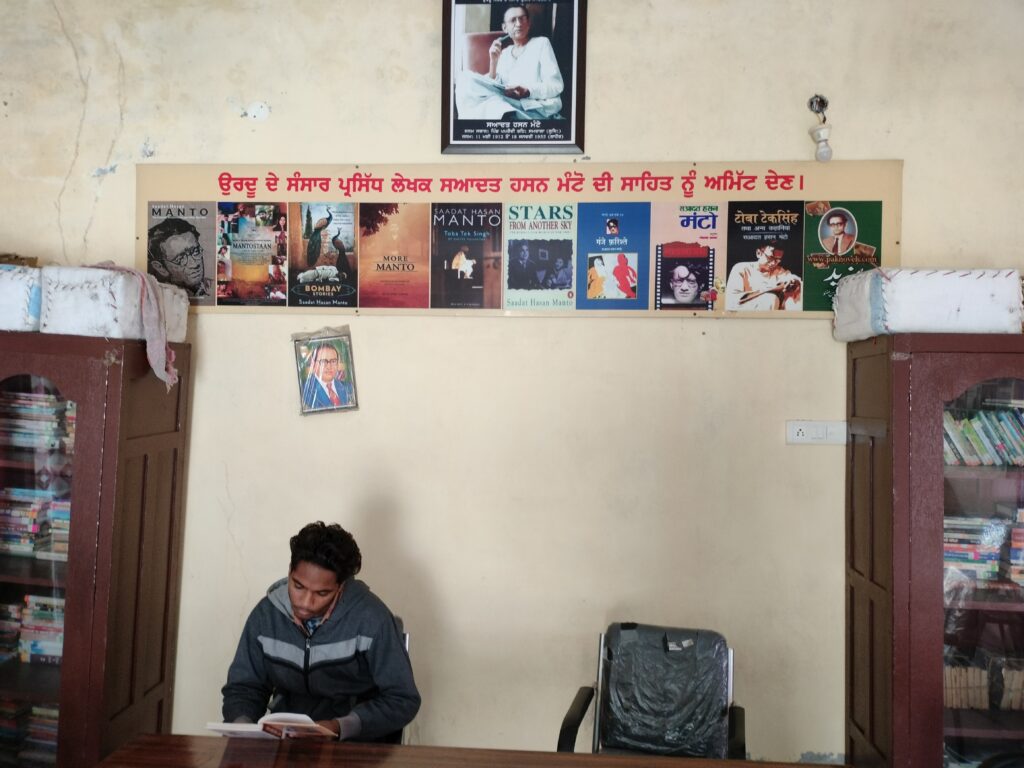 Manjeet Singh, the 32-year-old sarpanch (head) of the village council told TOI. "This will give us an identity in the world as Saadat Hasan Manto Sahab was a globally renowned writer."
He said that the villagers want the resolution to rename the village, passed by the earlier panchayat, to be honoured.
He added that there was talk of construction of a gate at the village entrance, for which the foundation stone was laid when Manto's daughters visited. The project remains incomplete due to lack of finances.
Singh said the Panchayat will again send a resolution to the government about these demands.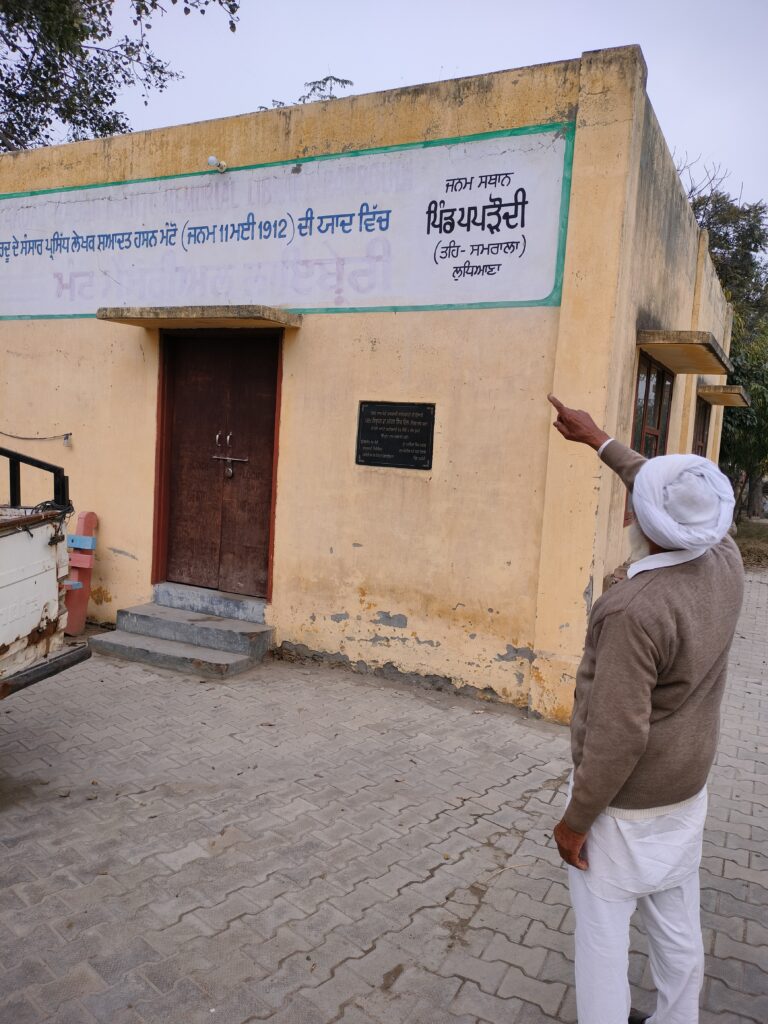 He also said that the library constructed in memory of great writer at the village needs repairs. This will be done after the winter, along with fresh paint. He added that they have also placed the request for more shelves to place books in.
The Lekhak Manch, Samrala, supports Papraudi residents' demands.
"It will be great if the village gets Manto's name," said advocate Daljeet Singh Shahi, patron of Lekhak Manch Samrala.
Manch members are trying to meet the Punjab chief minister in order to put forth some demands. These include help with constructing an auditorium in Manto's name in Samrala town and naming the village as 'Papraudi Manto Waali.'
He recalled the warm welcome given to Manto's three daughters, Nighat, Nuzhat and Nusrat and recalled a film festival organised in Manto's memory.
"Later, former Union Minister Manohar Singh Gill sent funds so we got library constructed at the village," he said.
He also said that villagers had wanted the railway station between Papraudi and Samrala, built in to be named after Manto. However, that has not happened either.
Some residents worry that the proposed name change will require changing government documents, as resident Kesar Singh pointed out. The 79-year old who has read Manto's literary works, said that a name change may involve obtaining certificates to get the new name incorporated.
While it is common knowledge that Manto's native village is Paraudi, some family members and veteran writers believe he was born in nearby Samrala village.
However, Samrala residents and members of the Lekhak Manch Samrala maintain that Manto was indeed born in Papraudi. The Papraudi village sarpanch said that the house in the village in which Manto was born had been auctioned off. Government records mention that Manto's father worked in Samrala Kachehri (city courts).
If Manto was not born in Papraudi village, he asks, "Why would have his daughters come to the village on his  100th birth anniversary?".
Shariq Majeed is Special Correspondent, The Times of India, in Ludhiana, Punjab. Email:  [email protected]. Story updated and adapted from report published by The Times of India, 18 January 2023.