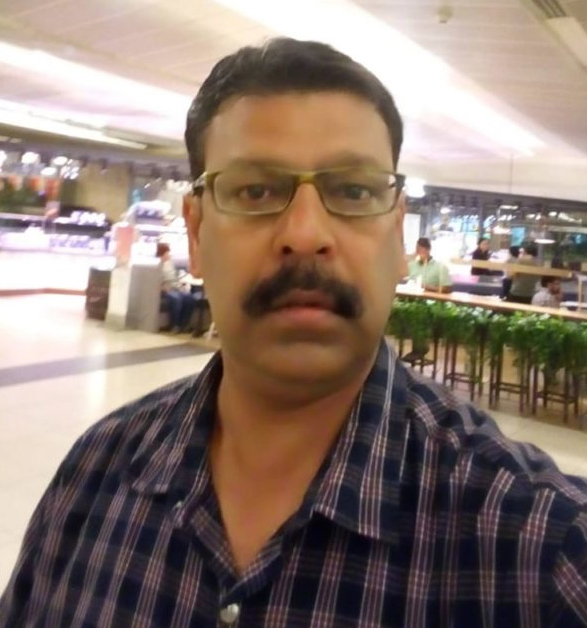 Taking forward the 'Guftagu band na ho'(Let talks not stop) initiative to 'Mulaqat jald ho'(let us meet soon), peace activists from India and Pakistan want the narrative to be changed for the better, distances and differences of decades to be bridged in times to come.
The effort themed Resisting War mongering: Reclaiming People's Narrative, organised by the Pakistan-India Peoples' Forum for Peace and Democracy (PIPFPD), Pakistan chapter, highlighted this message at an online seminar Saturday evening, stressing that efforts for peace between neighbouring countries must be renewed.
The first webinar in this series was organised by the PIPFPD India chapter on May 31, titled 'Guftagu band na ho'. Taking this a step further, the recent one was titled Mulaqat jald ho — despite knowing well that this is unlikely to happen given the worsening relations and turbulent times, with the big international issue being dominated by soldiers from both sides being killed with Kashmir as.
"Discuss people's language more than state language, by which I mean talk about climate, poverty, the immediate issues of people. There is need to reconceptualize how democracy should look like. This understanding is needed to move towards peace dialogue. There is need to recognise unspoken charters and resistance in majoritarian countries", said feminist activist Nazish Brohi from Karachi.
"People's narratives from Kashmir on either side has always been silenced by the two nations, which need to be changed", said Awami workers party Rawalkot in Pakistan, concerned over conditions on either side of Kashmir.
"A new generation of consciousness, new forms of unity, new conversation are required for both countries. Let us identify the weaknesses. A new narrative and new kind of energy is needed to have conversation", said trade unionist Gautam Mody from Delhi. He added that both countries have not had meaningful trade union conversation since 2009.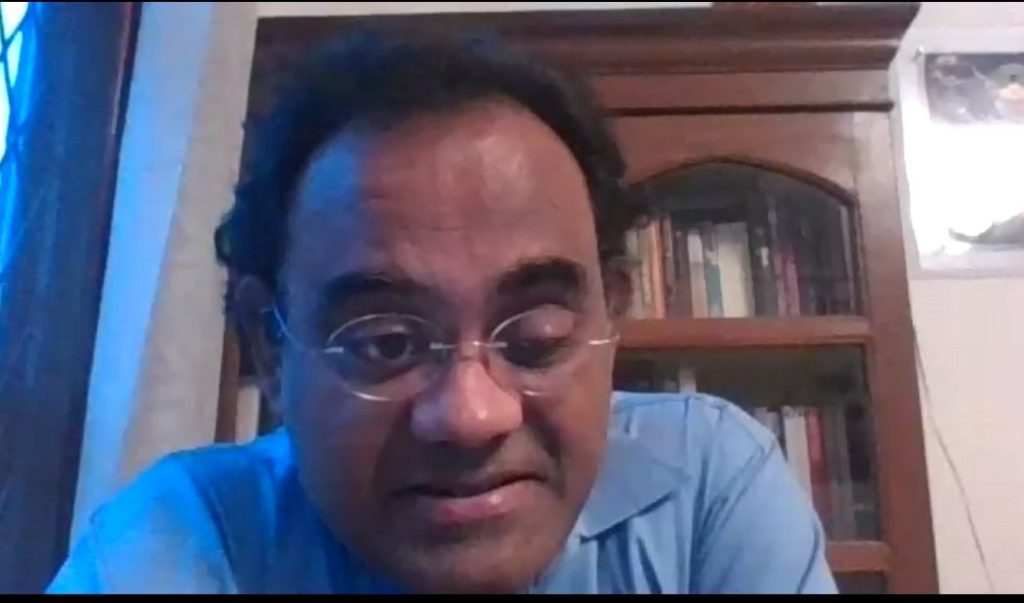 "We need to highlight issue of fish workers, others jailed on both sides, fishermen chase fish that see no borders and yet they are jailed or killed or persecuted. There is need to think how do we get to replace state sovereignty with people sovereignty", said academic and author Siddiq Wahid from Srinagar.
Beena Sarwar, journalist and peace activist from Pakistan said that SAARC is dysfunctional because of the tense and complicated bilateral relations between India and Pakistan. "We need to push for South Asian regional cooperation and talk about bilateral issues within that framework".
M. Tahseen, Convenor PIPFPD Pakistan chapter and M.J. Vijayan, Convener India chapter said a signature campaign for the release of fishermen and other bilateral prisoners has been launched, to be completed by August 14. The memorandum will be sent to the Prime Ministers of both countries.
Neel Kamal is a senior reporter with Times of India based in Bathinda, Punjab, India. This report was originally published in The Times of India.