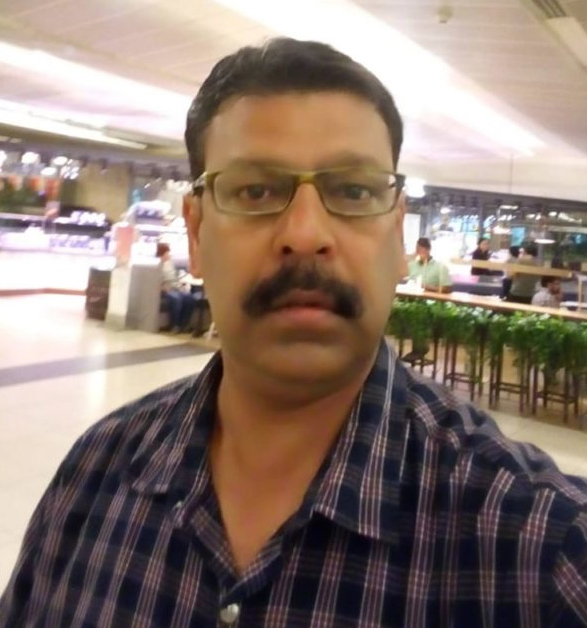 Bathinda: The residents of village Phulewal in district Bathinda of Indian Punjab and Bogran in Faisalabad of Pakistan Punjab, are excited for the reunion of two siblings separated 74 years ago.
The brothers are expected to be togther soon as Pakistan has granted a visa to the younger one in India. Separated during partition in 1947, Sika Khan and Muhammad Siddique met each other for the first time after over 74 years on January 10 at Kartarpur Corridor, but only for a few hours – inadequate time to fully express their sentiments.
Then, they could only spend a few emotional moments together. Now, they are looking forward to spending more time with each other for days, as the Pakistan High Commission has granted a visa to Sika Khan to visit his lost family in Pakistan. Sika Khan was only six months old when he got separated from his father and older brother Siddique.
The Pakistan High Commission revealed the granting of a visa to Sika Khan through Twitter. The mission also posted a small video clip of Sika.
"It is like dream come true for Sika Khan," said Dr Jagsir Singh who was born in village Phulewal in Rampura subdivision of district Bathinda. Like others in the village, he feels elated. Now that the visa has been granted, he will be able to meet his relatives, added Dr Singh. "I have accompanied Sika at various places and felt the pain in him of separating from his family".
At the time of partition in 1947, Sika's family was left divided. Then a six-month old baby, Sika was in India with his mother while his father, brother and sister went to Pakistan. Siddique, then 10-years old, has recounted that their father was killed in a confrontation with Indian soldiers near Ludhiana. He himself joined a refugee caravan walking to Pakistan, "dead bodies all around me".
It was an interview of Muhammad Siddique on Punjabi Lehar by Pakistani Youtuber Nasir Dhillon in 2019 that helped the two brothers establish contact. He says the channel he started with a Sikh friend has helped facilitate many reunions.
In this case, Dr Jagsir Singh visiting his daughter in Canada, May 2019 received a link to the YouTube channel and watched Siddique's interview. He sent it back to family in Phulewal.
Nearly two years after their initial contact, the two separated brothers finally met and were able to hug each other. A video of their emotional reunion on January 10, 2022 at Kartarpur Sahib Corridor has gone viral on the internet.
Another Phulewal villager Joginder Singh said that after meeting his brother, Sika Khan had been praying for a visa not only for him but for all those who had been separated from their dear ones due to Partition.
The story Sika had pieced together of his family was that as a baby, he was with his mother when she went to visit her parents. When Partition was announced, she could not return to her family. Her husband, older son and daughter left for Pakistan to save their lives. After losing communication with them, his mother became mentally unstable and one day jumped into a canal.
The mostly villagers took care of the baby Sika, who grew up with the Sikh family that raised him. While he feels they are his family too, he always yearned to find his lost brother.
Various peace groups, like South Asia Peace Action Network (SAPAN), Aaghaz e dosti, India Pak friendship initiate, Pakistan India Peoples' Forum for Peace and Democracy (PIPFPD) want a liberalised visa regime so that separated families and friends can meet without hindrance.
Neel Kamal is a senior reporter with The Times of India. This report is adapted from the one first published in TOI, 28 January 2022.