Remembering the 'gentle giant of India Pakistan peace'
Aug 27, 2018 0
R.I.P. Kuldip Nayar, 1923-2018 The celebrated journalist, author, parliamentarian, peacemonger Kuldip Nayar flagged off the Aman Dost Yatraat the Gandhi Darshan in New Delhi on August 12 this year,...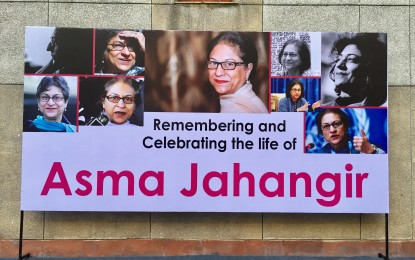 Memorial for Asma in Delhi: Pledge to carry forward the struggle
Feb 19, 2018 0
For umpteen Pakistanis who looked to Asma Jahangir to help them obtain justice, and for peacemongers and human rights activists around the world, Sunday 11 February 2018 was a sad day. Several events...