Haider Rizvi, my Pakistani brother
Oct 31, 2015 1
Haider Rizvi, a friend from Pakistan, suddenly passed away in Lahore. I knew Haider since our student days at Columbia University's Journalism School. Haider was a poet, an award-winning...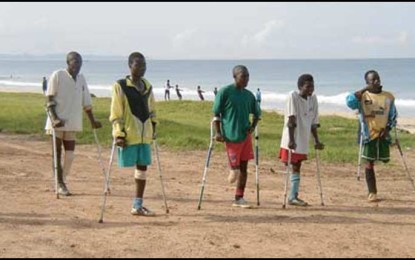 Sport: All the world's a stage
Jan 09, 2013 0
Sport can be a barrier breaker or a proxy battlefield… and few sporting events are as politically and socially charged as cricket matches between India and Pakistan In its purest form, sport is a...