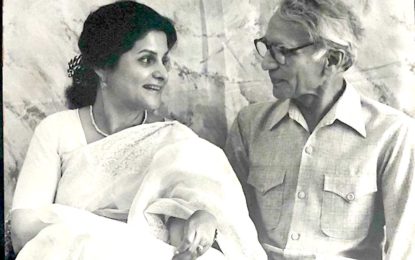 Captain
Mar 30, 2020 0
A poetic tribute to Dr Mubashir Hasan in Lahore by Dr Syeda Hameed, his niece, protegee, and comrade-in-peace, in Delhi Woh dekha jaye kab ye zulm dekha jaaye hai mujh se(How shall I bear to see...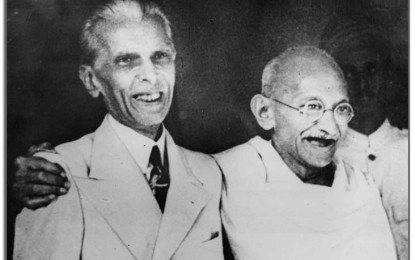 Breaking the Indo-Pak jinx: Why are we not moving on?
Jul 21, 2015 2
Nisid Hajari's new book 'Midnight's Furies: The Deadly Legacy of India's Partition' probes the question of why India-Pakistan relations are so jinxed and so far from being like...