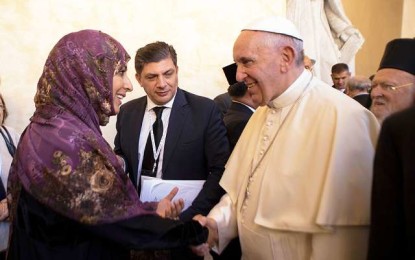 A minute for peace with Pope Francis, June 8, 2017, 1:00 pm
Jun 06, 2017 1
India Pakistan peace supporters have participated in several global prayer vigils in past years. What have these actions accomplished? We don't know for sure but we do know that there is...
PRAY FOR PEACE BETWEEN INDIA AND PAKISTAN DAY
Dec 14, 2011 0
Sunday, December 18… Just 30 seconds of your time, where ever in the world you are! On December 18, take out just thirty seconds to Pray for Peace Between India and Pakistan. The prayer can...