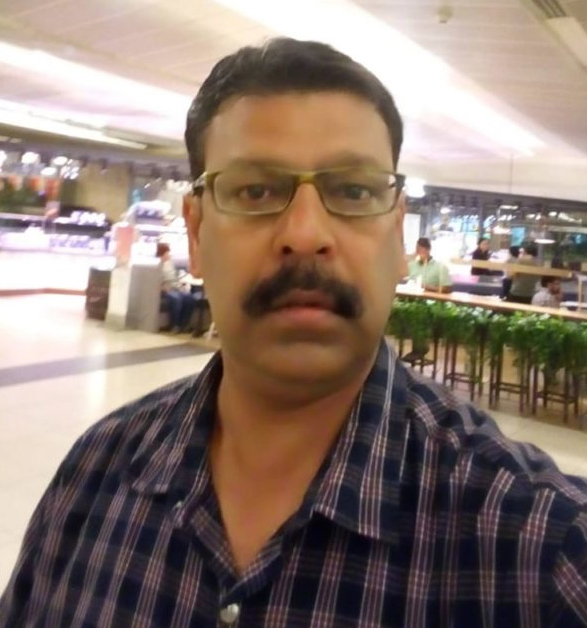 Hardeep Singh could have easily crossed over to Poland last weekend. Instead, he has stationed himself at the border, trying to help as many students as possible to cross over before he will leave.
Recently a video clip showing the 30-year old providing meals to students in a train from Kharkiv to Lviv went viral.
"We 18 students had got together, including seven from Pakistan in the train," he told TOI over the phone, speaking from the Poland border.
#Ukraine: Guru Ka Langar on a train

These guys were fortunate to get on this train which is travelling east of Ukraine to the west (to Polish border )

Hardeep Singh has been providing Langar and assistance to many students from different countries.What a guy#UkraineRussia pic.twitter.com/CyWZnWVePz

— ravinder singh (@RaviSinghKA) February 25, 2022
When Russian forces attacked Ukraine in the early hours of February 24, he was in his apartment in Kharkiv where he is in the second year of his four-year B Tech course at National Technical University.
Everyone was told to move to safer places including bunkers or underground metro stations. Hardeep too reached the metro but returned to his apartment to get something to eat. He prepared meals "not only for myself but for others" and returned to distribute the food.
"When groups decided to go to Lviv on train from Kharkiv, I again went to the apartment along with a friend Sahil Kumar from Jammu."
The students tried to stop them "as going out was dangerous with probability of losing life".
However, they went ahead, and prepared meals for many people. They took the food in glass containers to the train, leaving everything else behind.
When he reached Lviv, Ravi Singh from the international humanitarian aid Khalsa Aid contacted him and offered assistance.
He said they headed for border to Poland 72 kilometres away, but the cab left us on the way. Some students including girls walked for 36 kilometres to reach the border "where authorities were not sympathetic".
Several students recognised him and started asking for help. "We approached the authorities and prevailed upon them to let students enter the Poland border."
The spirit of sewa (selfless service) has kept him helping stranded students at the Ukraine-Poland border nearly 72 kilometres from Lviv city in Ukraine, braving sub-zero temperatures and intolerable living conditions.
"I can easily cross to Poland in a cab as many now recognise me but I want more of the stranded to cross first as presently hundreds of the students are at the border facing unsympathetic authorities."
He said that Khalsa Aid is also working to help students to cross the border, with Ravi Singh making contact with the authorities and tweeting to allow students to reach the other side.
"My religious teachings ask me to stand by the aggrieved and before self, put others on the path to safety," said Hardeep, who hails from village Saktakhera near Dabwali in Haryana,
Then his cell phone battery died.
Neel Kamal is a senior reporter with Times of India in Bathinda. This report is a slightly edited version of the one originally published in TOI – Haryana: Dabwali 'food-man' a hero to fleeing Indians, Pakistanis, 01 March 2022