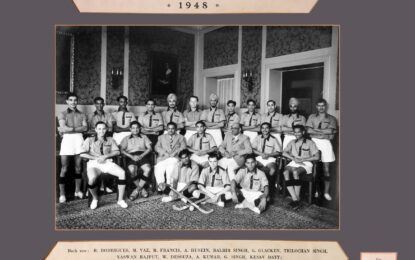 Taangh, hockey Olympian Nandy Singh's story delves into bittersweet nostalgia
Nov 23, 2022 farhanahmed Articles, Editorial, Featured Top Stories, Heart to Heart, In Humanity's Name, News, Sports, Top Stories 0
By Neel Kamal Bathinda: Emotions run high when a daughter turns into filmmaker to document the moments of her father's achievements as well as his later years after a stroke. By doing so and...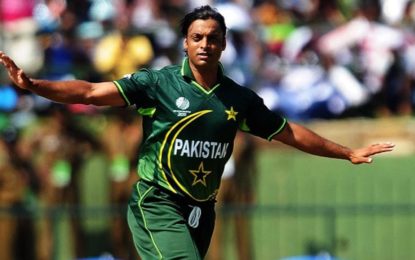 'Rawalpindi Express' Shoaib Akhtar and other Pakistanis win hearts for their support to India in its COVID-19 crisis
Apr 27, 2021 farhanahmed Articles, Editorial, Featured Top Stories, In Humanity's Name, News, Sports, Top Stories 0
Former Pakistan pacer Shoaib Akhtar has appealed to fans in Pakistan to come forward and help India tackle the ongoing coronavirus crisis. India is experiencing its worst COVID-19 crisis with record...