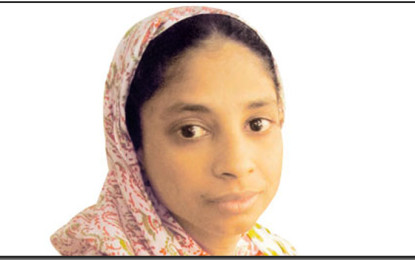 Homeless Indian girl wants to go home
Aug 04, 2012 Ammar Shahbazi Featured Top Stories, In Humanity's Name, News, Top Stories 2
By Ammar Shahbazi Karachi : Nobody knows where she came from, but now that she is an adult, 21-year-old Geeta wants to back home. However, she does not know where home is. Everything about her...
Pakistani students visiting Mumbai voice peace plea
Nov 30, 2011 Yogita Rao Featured Top Stories, Milne Do, News, Top Stories 0
When people meet, they shatter stereotypes Last week, students from Pakistan visited Mumbai. And in an unrelated visit, journalists from Mumbai travelled to Karachi and Hyderabad "Pakistanis can...