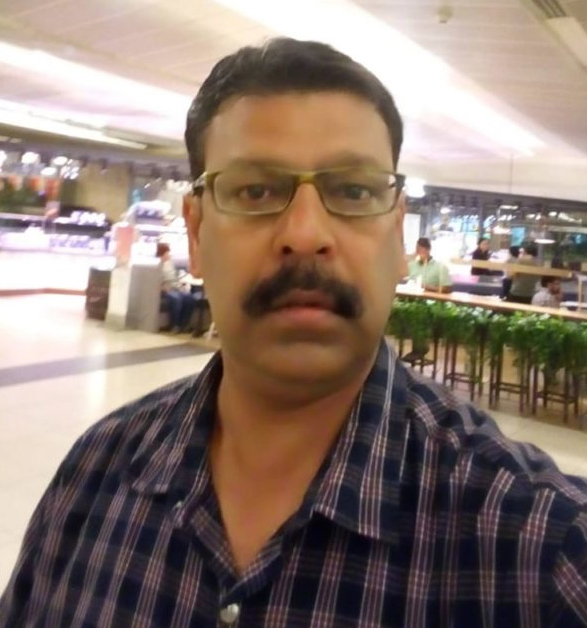 Lata Mangeshkar gifted ring kept by Faiz family in bank at Lahore
Many Pakistanis mourn her demise
Celebrated poet and writer Faiz Ahmad Faiz have many memories with noted playback singer Lata Mangeshkar. Their association goes back to the late 1960s when Faiz visited Mumbai (then Bombay) hosted by Lata Mangeshkar. Like many in Pakistan, the Faiz family also appreciates her songs.
"When my father visited Bombay in 1960s, he met Lata Mangeshkar. Both spent a lot of time together speaking about music, poetry and surely the prevailing situation in the respective countries," says Faiz's older daughter Salima Hashmi, 80, talking to TOI on Sunday.
She says that when her father left for Pakistan, Lata ji gave him a diamond studded ring as memorial gift. The family treasures the ring, presently kept safely in a bank vault "like a treasured heirloom".
When s along with her daughter Mira Hashmi visited Mumbai in 1990 to make a documentary on Noor Jehan, Lata Mangeshkar met them graciously and shared her memories of the Melody Queen. "She also talked about meeting my father and her admiration for his poetry."
Lata Mangeshkar, who died Sunday at age 92, has been admired and revered for her music all over Pakistan since her early career. People have their favourites depending on their tastes but for many it has been her renderings of classical music, said Hashmi who personally likes the evergreen basant bahaar songs.
There was an outpouring of grief from politicians to poets, singers and persons from public life around Pakistan on hearing of the singer's demise. Many shared their sentiments on social media.
"A legend is no more, #LataMangeshkar was a melodious queen who ruled the world of music for decades she was uncrowned queen of music her voice shall keep ruling the Hearts of people for all times to come #RIPLataMangeshker," tweeted Pakistan federal minister Ch Fawad Hussain.
In another tweet in Urdu, he wrote that Lata Mangeshkar's death marks the end of an era of music. She ruled the world for decades and the magic of her voice will live on in the world. Wherever Urdu is spoken and understood, there will be a crowd of people to say goodbye to Lata Mangeshkar.
Terming Lata Mangeshkar as "the nightingale of music", columnist Durdana Najam shared news of her demise saying, "She was as famous in Pakistan as she was in India or elsewhere."
Neel Kamal is a senior reporter with The Times of India. This report is a slightly edited version of the one originally published in Times of India, 6 February 2022.